What are the best things to do in Kyle?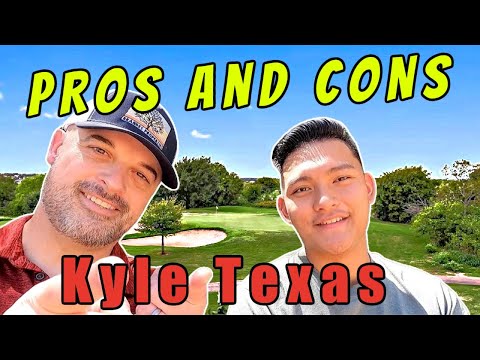 When is the best time to visit Kyle Texas?
In most months, Kyle experiences a pleasant climate and sunny weather, but I recommend you visit the city in October when the climate is cool with no humidity. Here, tourists can enjoy the swimming pools, games for kids, a library for book lovers, a golf course, park and much more. Find out all the best things to do in Kyle, Tx: 1.
What are the best places to go bowling in Kyle?
EVO Entertainment is the best place for entertainment in Kyle. For visitors traveling with family or friends, this is a great place to spend a fun-filled afternoon or an evening. Great for all ages, there is bowling here, as well as billiards, an arcade, a bar and grill and a movie theater.
Is Kyle Texas a good place to live?
Located between Austin and San Antonio on I-35, the City of Kyle combines its abundant Texas Hill Country charm with its own set of adventures. Known as the Pie Capital of Texas, this one-of-a-kind destination is perfect for weekend getaways and romantic retreats any time of the year.