What exit is Clanton AL?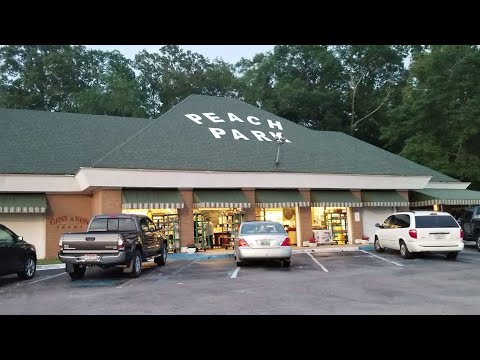 I-65, Exit 205.
If you've ever traveled down I-65 towards Alabama's Gulf Coast, you're probably familiar with Peach Park. Peach Park is located in Clanton, just off I-65 at Exit 205. It's spread across seven acres and is one of Alabama's top tourist attractions.
Who owns Peach Park?
Peach Park is a family owned and operated business that was opened in 1984. It began as a small, roadside fruit stand. It has grown to include a barbecue restaurant, a bakery, gift shop, boutique, etc. We are probably most known for our homemade ice cream which is still made by our founder/owner, Frances Gray.