What is Koreatown in Los Angeles?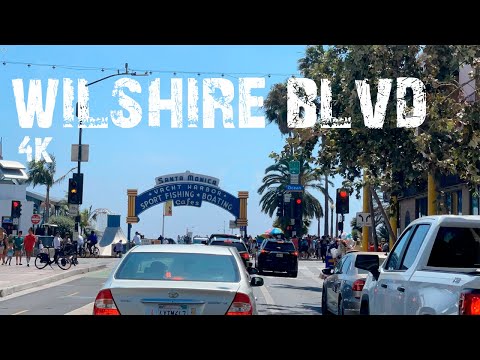 Why are there so many Korean businesses in Mid-Wilshire?
Koreans began immigrating in larger numbers in the 1960s and found housing in the Mid-Wilshire area. Many opened businesses as they found rent and tolerance toward the growing Korean population.
What is the Wilshire Center - Koreatown Neighborhood Council?
The Wilshire Center - Koreatown Neighborhood Council is designated by the City of Los Angeles to represent the area's citizens' concerns to the city, as a supplement to the City Council representation. The area represented by the council includes Koreatown & Wilshire Center, as well as parts of MacArthur Park, Hancock Park, and Mid-Wilshire.
What is it like to live at the new Kurve on Wilshire?
Kurve on Wilshire is an iconic new address that's rethinking high-rise living by bringing together designer apartment residences with an acre of elevated rooftop amenities and outdoor spaces. It's the perfect mix of energetic city living balanced by access to the outdoors, an abundance of airy, organic retreats and a focus on wellness.
Where do most Koreans live in Los Angeles?
The Korean population in Orange County more than doubled between 1990 and 2010. The Greater Los Angeles Area is home to the largest number of ethnic Koreans outside of the Korean Peninsula. Koreatown is an officially recognized district of the city and contains probably the heaviest concentration of Korean residents and businesses.
Related questions
Related
Where to eat Korean food in La?
Refuel in the food court, a K-Town staple in its own right, with many of its stalls slinging authentic, inexpensive Korean street food. Even in a foodie city like Los Angeles, Koreatown is often heralded as one of the best and most diverse restaurant neighborhoodsin the city.
Related
What is the relationship between Koreans and Latinos in Koreatown?
An example of a cultural interchange between Koreans and Latinos in Koreatown is the popularity of Korean-inspired taco trucks in Los Angeles that feature classic Mexican food infused with Korean ingredients.