What is Music Midtown?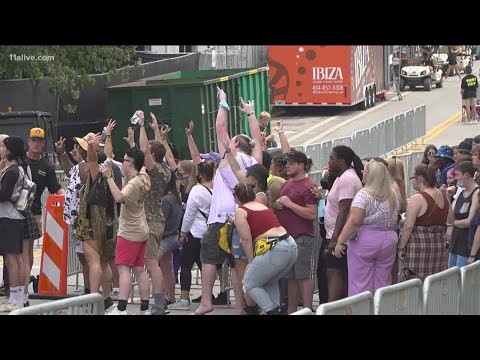 What is Music Midtown?
Be it rock and roll, hip hop, pop, electronic, or anything in between, Music Midtown has been Atlanta's premier festival for music lovers of all kinds since 1994. Music Midtown features some of Atlanta's favorite local bites not to mention everything from gluten-free to vegan to good old-fashioned corn dogs.
What artists are performing at Music Midtown Festival 2019?
There have been great headlining acts since the Music Midtown Festival's inception in 1994, and 2019 is no exception. Some of the more popular acts that will be playing on Music Midtown's schedule include Travis Scott, Cardi B, Billie Eilish, Vampire Weekend, Jaden Smith and many more.