What is Setagaya City?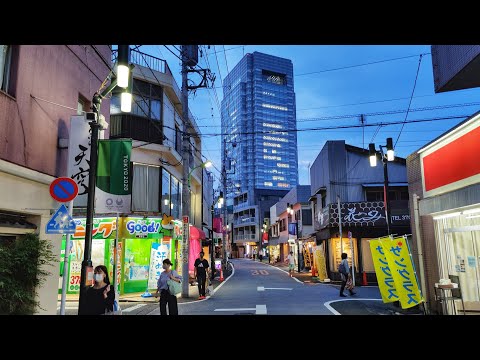 When was the special ward of Setagaya founded?
The special ward of Setagaya was founded on March 15, 1947. During the Edo period, 42 villages occupied the area. With the abolition of the han system in 1871, the central and eastern portions became part of Tokyo Prefecture while the rest became part of Kanagawa Prefecture; in 1893, some areas were transferred to Tokyo Prefecture.
Is there an international school in Setagaya-ku?
Setagaya is home to three international schools: The British School has a campus here, St. Mary's boys school is located close to Futakotamagawa, and Seisen International school also calls Setagaya-ku its home. Many of the stations throughout the ward have an international supermarket nearby.
How many families in Setagaya are living together?
According to a 2018 survey by Setagaya ward office, more than 75% of residents that responded were families living together as either one (husband and wife), two (parents and children) or even three generations (parents, children and grandparents). Only 15.1% of respondents in the ward said they were living alone.