What is the name of the main airport in Texas?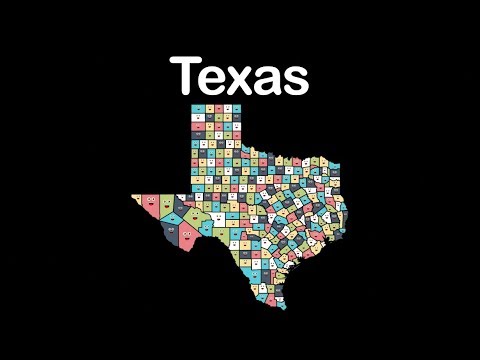 What is the busiest airport in Austin Texas?
Austin-Bergstrom International Airport – IATA Code – AUS (~ 17 M Passengers) Austin Airport is the international airport serving Austin city, Texas capital. Airport is only 20-years-old, but today it's one of the busiest airports in Texas. It's located around 7 km southeast of Austin.
What are the major airports in Dallas and Houston?
There are a few airports serving the Dallas and Houston area, all of which serve millions of passengers each year. Dallas Fort Worth Airport and Houston George Bush Airport are two large hub airports, while there are dozens of other, smaller Texas airports available. Therefore, there's a couple of options when it comes to flying to Texas.
What are the major airports in San Antonio Texas?
San Antonio Airport is another international airport located 12 km north of San Antonio city center. There are 12 airlines at the moment, which offer flight to major US and Mexico cities. Similarly to a few other Texas airports, Southwest Airlines is the main carrier. As for the top destinations – Dallas and Atlanta top the list.