What is the Oregon Shakespeare Festival known for?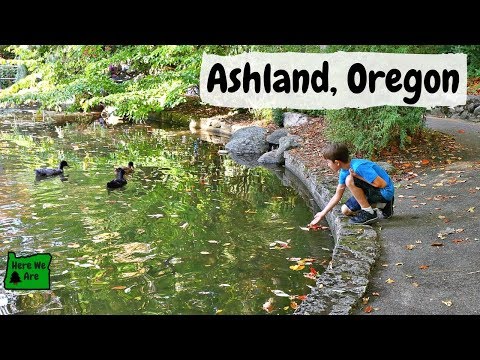 How many Shakespeare plays have been staged at OSF?
Each year, three plays are staged in the outdoor Allen Elizabethan Theatre, three or four in the intimate Thomas Theatre, and four or five in the traditional Angus Bowmer Theatre. OSF has completed the entire Shakespeare canon of 37 plays in 1958, 1978, 1997, and 2016. [1]
What is Ashland Chautauqua?
In 1893, the residents of Ashland built a facility to host Chautauqua events. In its heyday, it accommodated audiences of 1,500 for appearances by the likes of John Philip Sousa and William Jennings Bryan during annual 10-day seasons.
How much did Ashland pay for Bowmer's two plays?
Ashland city leaders loaned him a sum "not to exceed $400" (approximately equivalent to $7,459 in 2019) to present two plays as part of the city's Independence Day celebration. However, they pressed Bowmer to add boxing matches to cover the expected deficit.