What is there to do in downtown Phoenix today?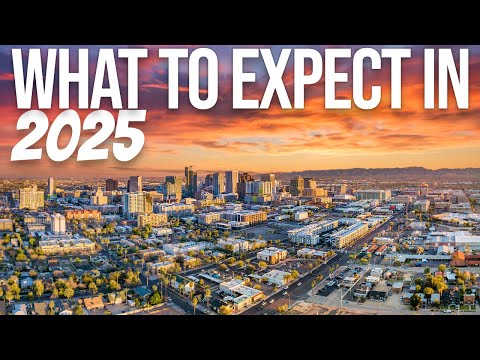 What makes the Phoenix Art Museum so special?
Art is an integral part of life in Downtown Phoenix, and the Phoenix Art Museum on Central Avenue demonstrates that to the full. The installation has almost three-hundred thousand square feet of exhibition space and displays works from the Renaissance period right through to modern day in all genres of the visual arts.
How can I see the sunset in downtown Phoenix?
Fly over the Valley of the Sun, then watch as the landscape changes from desert to urban spread as the flight circles above Downtown. Time your ride for dusk, and you'll catch not only the sunset but the mesmerizing kaleidoscope of Downtown Phoenix lighting up for the night. Take sunglasses and don't forget your camera.
What is Heritage Square in Phoenix famous for?
Walk around Heritage Square to discover what Downtown Phoenix was like in Victorian times. Lining the square are buildings dating back to the late 1800's. The Rosson House, which is a museum, is a Gothic work of art which wouldn't be out of place in a horror movie.