What time does the CTA 151 Bus start and stop?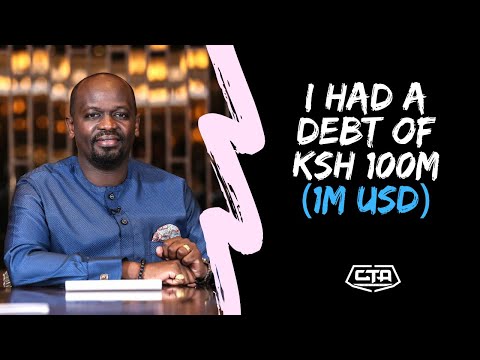 How many stops does the 151 Bus have in Sheridan?
The 151 bus (Sheridan & Belmont (North)) has 43 stops departing from Union Station Transit Center (East) and ending in Sheridan & Belmont (North). 151 bus time schedule overview for the upcoming week: Starts operating at 3:17 PM and ends at 5:14 PM. Operating days this week: everyday.
How do I get CTA bus service alerts?
For CTA bus service alerts, please check the Moovit App. In addition, get real-time info on bus status, bus delays, changes of bus routes, changes of stops locations, and any service changes. CTA 151 (Clark & Arthur Terminal (West)) prices may change based on several factors.