Where are the best beaches in St Lucia for snorkeling?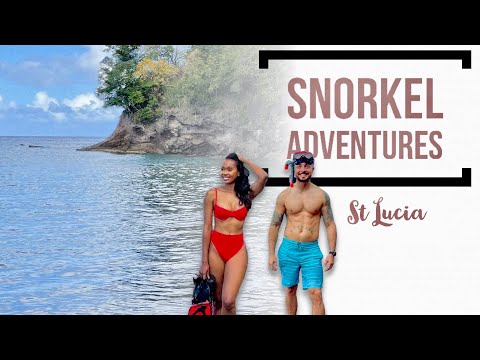 Where is the best underwater photography in St Lucia?
Scuba diving and snorkeling enthusiasts who are visiting St. Lucia usually choose Anse Chastanet beach as a first choice, especially for underwater photography. In the surrounding waters of Anse Chastanet Beach, you will find a dense, colorful coral reef with numerous exotic fish that will make for excellent underwater photography.
Which Caribbean island is best for snorkeling?
St. Lucia is an excellent pick for visitors who want to explore the underwater paradise of the Caribbean. St. Lucia also has many dive companies who provide guided snorkeling tours. So if you love snorkeling, doing it in St. Lucia may prove to be your most fascinating snorkeling experience yet.