Where are the best beaches near Venice Florida?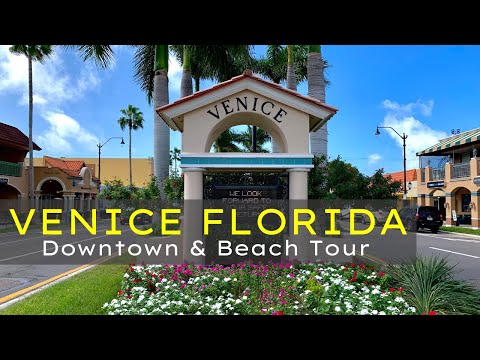 What is Venice Beach famous for?
Not just famous for its name, Venice beach is also well-known for beachcombing for fossils such as shark teeth. The amenities it offers also makes it quite enticing as a beach spot to spend the entire day. On Venice Beach, you can enjoy the use of the volleyball courts and swim securely under the watchful eye of lifeguards.
Is Nokomis Beach in Venice Florida worth visiting?
Known for being one of the most serene beaches in Venice, Florida, Nokomis beach also features a concession stand where visitors can avail reasonably-priced breakfast, lunch, and dinner. Sparsely crowded with ample parking and other facilities, Nokomis beach provides an unhurried holiday experience.