Where are the casinos in Colorado located?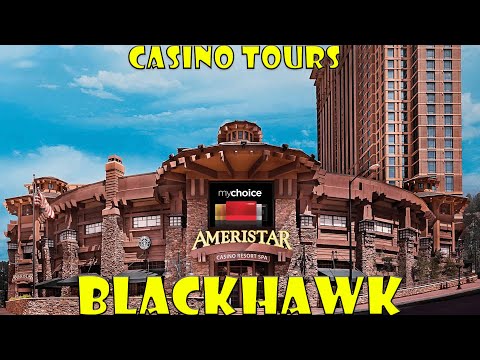 What are the best casinos in Black Hawk Colorado?
The Monarch Casino Resort & Spa in Black Hawk is one of 33 casinos in Colorado. Casinos in Black Hawk range from quirky little Mom and Pop casinos like the Sasquatch Casino, to big Vegas-style hotel/casinos like the Ameristar.
How many slot machines are there in Colorado?
There are plenty of gambling options in the Centennial State, as Colorado is home to 33 casinos. In fact, there are over 10,000 slot machines in Colorado. These 33 casinos are located in three different areas of the state: Black Hawk/Central City (by Denver), Cripple Creek (by Colorado Springs), and Southwest Colorado (by Cortez and Durango).
Are there any casinos near Durango and Cortez Colorado?
These two casinos near Durango & Cortez, Colorado are Native American casinos, named the Ute Mountain Casino (12 miles south of Cortez), and the Sky Ute Casino, (22 miles southeast of Durango), respectively. While neither casino would be considered extravagant, both offer a variety of slots, video poker machines,...