Why buy a Linhai?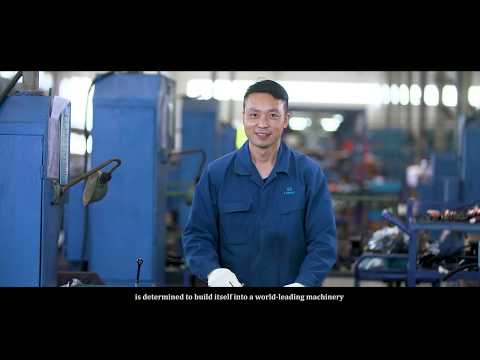 Is the Linhai 400 the Best 4x4 ATV on the market?
The Linhai 400 4x4 Atv quad bike is one of the best quality ATVs in this price range, thanks to loads of features backed up by Yamaha technology. Is the Linhai 400 the answer to the Yamaha Grizzly?
Why choose Linhai quads?
From everyone here at Linhai Quads & UTVs Australia, we want to wish all and everyone a merry Christmas and a safe happy new years. When you need safety, power, practicality ,reliability and great value for money both on and off the farm, then there is only one name Linhai... see the new Linhai CUV570BOSS now with turf mode and all wheel drive.